braamfierunners: Braamfie Breakfast Run Tomorrow! 153 Smit Service Road in Braamfontein Be there at 8:30 to start running at 9 See you on the road!
people take advantage. and it sucks. however… one eventually learns that true friendship is not one-sided. this point of departure helps you cull the irrelevant ones … and love the relevant ones even more.
"what was I thinking when I fell so deep in love with you was half of my brain missing when I fell, fell right into you you never gave me anything while I gave you my everything this love thing is a game is a give and take, and you took everything"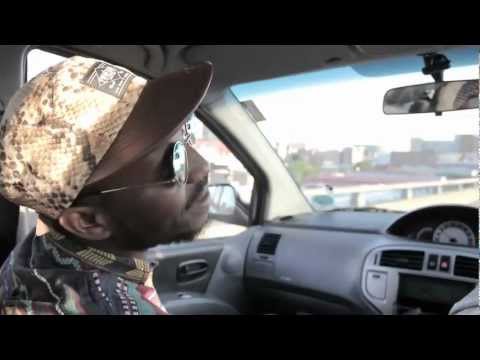 tumifromjoburg asked: Senthaolele! O kae fela?